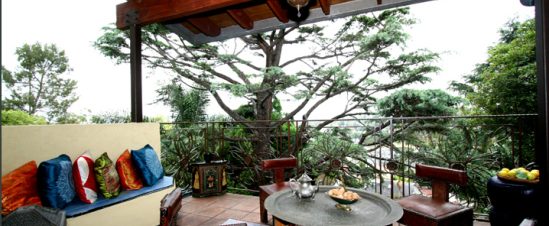 Badia Design: Moroccan Inspired Outdoor Living
French, Spanish and Arabic decorating styles all influence Moroccan design. This decorating style also features natural elements taken from its varied geography of deserts, mountains and beaches. So bring a taste of Casablanca to your garden when you decorate it Moroccan style.
Moroccan inspired outdoor living are designed by Design Vidal. 2658 Griffith Park Blvd., Suite 830, Los Angeles, CA 90039.